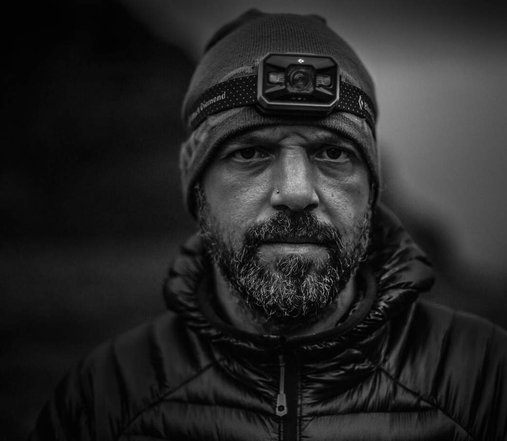 I am a Vancouver Island based photographer and outdoor enthusiast who can usually be found playing in the trails with my wife and handsome dog. My photographs are an extension of my lifestyle; I spend countless hours biking, running and skiing in BC's Coast Mountains, and with my photographs strive to capture the essence of the beautiful environments we choose to play in.
Because I have raced in our local trails, I understand the ways in which events in this terrain challenge the body and soul and I attempt to portray the suffering and exhilaration this inspires. I am passionate about the beauty provided by nature so also recognize that often photographs are about freezing the simple details that allow one to share moments with others.
Feel free to contact me if you would like to say hi or chat about a project or event involving outdoor photography.
604.788.0191 or bmcphoto@hotmail.com